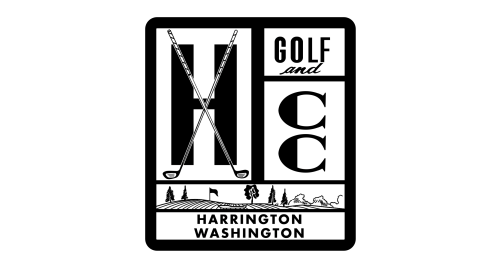 Our little golf course in Harrington has been regionally recognized several times throughout the years. One of our favorite quotes comes from Washington Golf when they said, "Harrington is impressive enough with what is arguably the finest nine-hole golf course in Washington, maybe the entire Pacific Northwest." We are proud of little hometown golf course!
Located in the middle of wheat country, Harrington Golf and Country Club is a great 9-Hole Course. It is a well layed out design with elevations in both tee boxes and greens. It is walkable, but renting a power cart is recommended to speed up play.
Information Disclaimer
Course length, rating and slope is based on middle-tees where applicable. Information is kept up-to-date from season-to-season and is drawn from the course's own website. You can visit this Harrington Golf and Country Club website directly by clicking here.