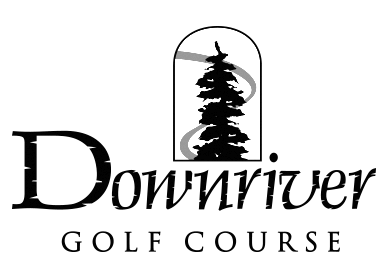 Spokane's oldest golf course and a favorite is nestled in tall pines along the Spokane River and Riverside State Park. Gently rolling terrain and views of the beautiful Spokane River are all part of your golfing experience. Downriver, established in 1916, has hosted many major tournaments and provides a challenge to all skill levels. Downriver's par 71 and 6,130 yards welcome your game.
Information Disclaimer
Course length, rating and slope is based on middle-tees where applicable. Information is kept up-to-date from season-to-season and is drawn from the course's own website. You can visit this Downriver Golf Course website directly by clicking here.