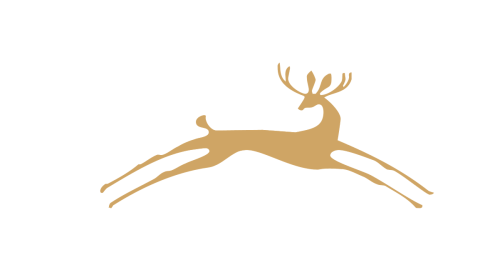 Located in Deer Park, Washington, our club is proud to be home to some of the best public golf in the Inland Northwest. Just a short drive north of Spokane, Washington, DPGC remains one of the best maintained golf courses in the area. We take great pride in running a course that is always in great shape thanks to the hard work of our crew members. Along with breathtaking mountain views, beautiful fairways and greens, and thick, lush rough, our links-style course measures from 5,549 to 6,751 yards playable from three sets of tees. Open fairways make our course great for beginners, yet challenging greens, well placed ponds, thick rough and regular bouts of wind are sure to prove difficult even for veterans of the game. Our pro-shop staff take great pride in our customer service and small town hospitality, and we are here for all of your golfing needs. We aim to offer a complete golfing experience ranging from our great rates, to casual dining, event planning and one of the largest and best-stocked pro shops in the area.
Information Disclaimer
Course length, rating and slope is based on middle-tees where applicable. Information is kept up-to-date from season-to-season and is drawn from the course's own website. You can visit this Deer Park Golf Club website directly by clicking here.