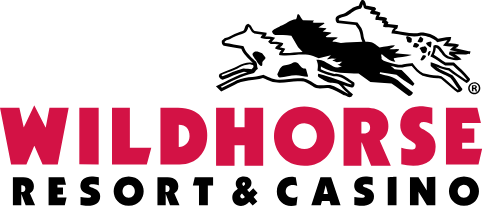 The Golf Course at Wildhorse Resort & Casino is the perfect course for golfers of many skill levels. Enjoy an award-winning 18-hole championship course with 5 lakes, 66 sand bunkers and over 7,000 yards of lush green perfection.
With 18 holes of golf among the rolling wheat fields beneath the Blue Mountains, your swing will feel as easy as your surroundings. The John Steidel designed course challenges players of all levels with four sets of tees ranging from 4,996 to 7,112 yards. Choose your game – long or short – and play your best game across pristine greens and natural landscape. Golf Digest named it one of America's top casino golf courses and we think you will, too!
Information Disclaimer
Course length, rating and slope is based on middle-tees where applicable. Information is kept up-to-date from season-to-season and is drawn from the course's own website. You can visit this Wildhorse Golf Course website directly by clicking here.