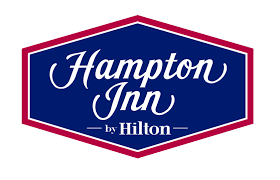 Find us on the banks of the Columbia River, next to Howard Amon Park and overlooking a paved trail that connects Kennewick, Pasco, and Richland. Experience one of Washington's many wineries within 20 minutes of the hotel. I-182 nearby makes Tri-Cities travel easy. Enjoy free hot breakfast, free WiFi, and our 24-hour indoor pool and hot tub.
Information Disclaimer
Course length, rating and slope is based on middle-tees where applicable. Information is kept up-to-date from season-to-season and is drawn from the course's own website. You can visit this Hampton Inn Richland/Tri-Cities website directly by clicking here.