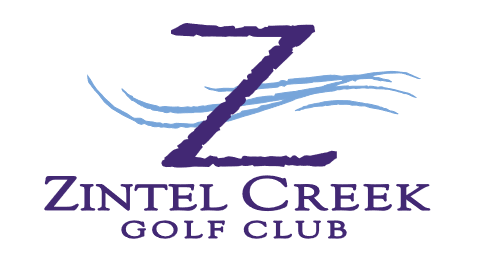 Zintel Creek Golf Club was designed in 1938 originally as the Twin City Golf Club by the Conservation Corp. The greens are original "push-up" style greens with tree lined narrow fairways and great bunkering. The fairways are narrow, and most of the greens are well-bunkered. There is water that comes into play on six holes. New tees have been added to aid any skill level. Most rounds are played in less than 4 hours. The golf course is maintained by Marco Flores and crew.
Zintel Creek Golf Club was named for the meandering creek flowing from Zintel Canyon that sustains the old growth trees providing lavish shade for avid golfers. Zintel Creek Golf Club ushers in a new era dedicated to continue time honored traditions of providing the finest golf, social and family amenities, while also being open to the public.
Information Disclaimer
Course length, rating and slope is based on middle-tees where applicable. Information is kept up-to-date from season-to-season and is drawn from the course's own website. You can visit this Zintel Creek Golf Club website directly by clicking here.