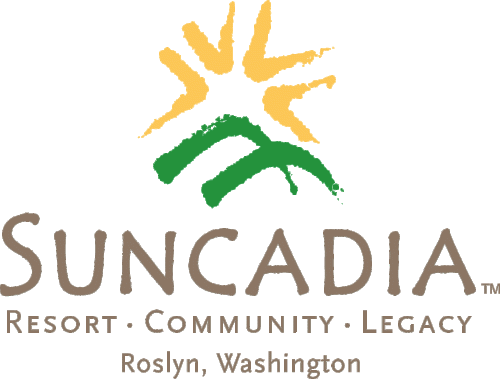 Family friendly Rope Rider Golf Course, designed by Jacobsen Hardy Golf Course Design, is named after the coal miners who precariously balanced themselves on the coal cars that maneuvered the steep slopes of mine shafts. The foundations and portals of mines No. 9 and 10 remain on the course, along with Tipple Hill - a 120-foot hill of coal tailings.
Beautiful Jacobsen Hardy course tests experienced golfers with more than 7,300 yards of classic Washington State golf, it also offers family-friendly options, with youth tees on every hole and a three hole short course golf park.
All surrounded by the rolling pine forest and towering granite peaks of the sunny, eastern slopes of the Cascades. From beginner to advanced and day outings to extended vacations, Suncadia offers the Pacific Northwest's finest mountain golf experience on two award-winning courses.
Information Disclaimer
Course length, rating and slope is based on middle-tees where applicable. Information is kept up-to-date from season-to-season and is drawn from the course's own website. You can visit this Suncadia Resort / Rope Rider Golf Course website directly by clicking here.