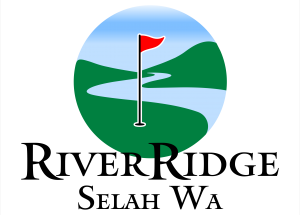 River Ridge is a 9-hole executive length course. We offer low rates, amazing scenery and a competitive course layout that challenges beginners and veteran players alike.
Water is in play for seven of the nine holes. River Ridge's famous pond gives us two water carry holes.
Information Disclaimer
Course length, rating and slope is based on middle-tees where applicable. Information is kept up-to-date from season-to-season and is drawn from the course's own website. You can visit this River Ridge Golf Course website directly by clicking here.