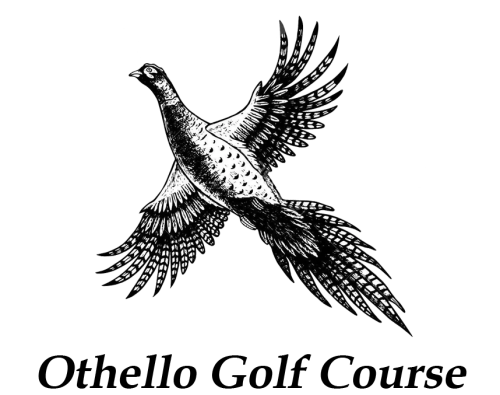 Othello Golf Club is a 9-hole regulation length golf course in Othello, Washington. This short layout will reward good shots and provide a fun golf outing for everyone. We also have a Restaurant and Lounge that serves lunch and dinner Tuesday through Sunday.
Othello Golf Club is a really nice mature course with wide fairways separated by large deciduous trees with some residential housing and fields around the exterior borders. A good course for all skill levels. You will enjoy your round whether walking or riding in a cart. Another gem of a 9-Hole course in Central Washington.
Information Disclaimer
Course length, rating and slope is based on middle-tees where applicable. Information is kept up-to-date from season-to-season and is drawn from the course's own website. You can visit this Othello Golf Club website directly by clicking here.