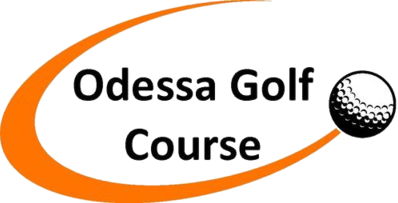 Odessa Golf Course is a relatively level course with open fairways.
Visit our beautiful greens, walk on most days of the week. Our Clubhouse is open at 9am daily, please call ahead if you would like to get on the course early and we will accommodate your group.
Our Driving range is a short range and open for your enjoyment.
Grab a bite to eat in our clubhouse. Relax with a refreshing beverage, or rent our facilities for your event! We offer hosting for birthdays, weddings, anniversaries, and much more.
Information Disclaimer
Course length, rating and slope is based on middle-tees where applicable. Information is kept up-to-date from season-to-season and is drawn from the course's own website. You can visit this Odessa Golf Course website directly by clicking here.