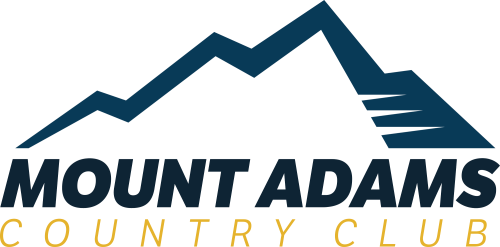 Welcome to our semi-private golf course, a venue recognized as an undiscovered jewel in the crown of the sport. Our greens have been meticulously designed to offer an intriguing challenge, yet remain engaging for players of varied handicaps. Our distinguished 18-hole course is accessible to the wider public, encouraging you to initiate your experience as a guest, and truly immerse yourself as a member where you will be privy to the most advantageous rates year-round.
Additionally, we are delighted to extend an invitation to our esteemed 19th Hole Café. Offering a perfect blend of refreshments and relaxation, it's the ideal spot to recount your game, refuel, or simply unwind.
We invite you to partake in a superior golfing experience with us. We eagerly anticipate your visit soon.
Information Disclaimer
Course length, rating and slope is based on middle-tees where applicable. Information is kept up-to-date from season-to-season and is drawn from the course's own website. You can visit this Mount Adams Country Club website directly by clicking here.