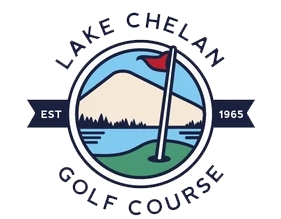 The Lake Chelan Golf Course has long been the favorite course of golfers of all skill levels. The setting and the views from the course are unmatched anywhere in the Northwest. Our professional and friendly staff can help you with all your golfing needs.
Lake Chelan Golf Course has it all. The course sits above the resort town of Chelan, Washington with great scenic views of the lake and the Cascade Mountains. The course is well maintained and the landscaping enhances the golfer's experience. For recreational golf for all skill levels, Lake Chelan is an exceptional course.
Information Disclaimer
Course length, rating and slope is based on middle-tees where applicable. Information is kept up-to-date from season-to-season and is drawn from the course's own website. You can visit this Lake Chelan Golf Course website directly by clicking here.