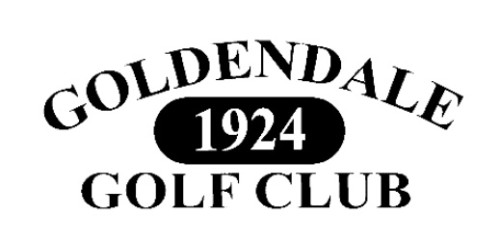 Nine beautiful golf holes with four sets of tees but don't let only 5,600 yards fool you. The 100-year-old tress and sloping fairways will present a fun challenge with an equitable risk reward. Goldendale Golf Club is a private club and open to public guests who live outside the immediate area for an affordable daily fee.
Make new memories, stay at a local hotel or RV park on the gorgeous Columbia River,
enjoy a meal at our fantastic restaurants, go wine tasting at our award winning wineries, or go hiking on any of the spectacular trails in or area.
Information Disclaimer
Course length, rating and slope is based on middle-tees where applicable. Information is kept up-to-date from season-to-season and is drawn from the course's own website. You can visit this Goldendale Golf Course website directly by clicking here.