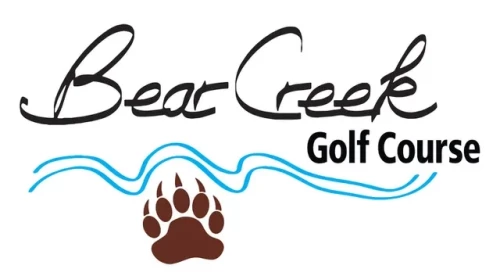 Among the many great Washington golf courses, Bear Creek Golf Course in Winthrop should be on your bucket list. AAA has dubbed it a "hidden gem."
Tucked away in the foothills of the beautiful Methow Valley is this golfing jewel. The beauty of the natural surroundings provides a perfect setting for this challenging 9 hole golf course. Those who choose to play 18 holes are quite impressed with the variety offered by the unique placement of back 9 tees.
Whether you're passing through Winthrop or the Methow Valley on a casual, recreational trip, taking a summer to golf courses throughout Washington, or have made golfing at Bear Creek part of your family's annual summer activities, we want you to know you're welcome here and we look forward to serving you.
Information Disclaimer
Course length, rating and slope is based on middle-tees where applicable. Information is kept up-to-date from season-to-season and is drawn from the course's own website. You can visit this Bear Creek Golf Course website directly by clicking here.