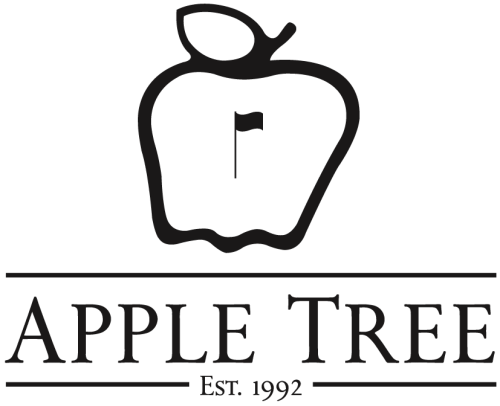 It's not every day that you have a chance to play a golf course with the accolades and acclaim given to Apple Tree. When you do, you'll enjoy a challenging design with outstanding course conditions, excellent service, and beautiful natural scenery while surrounded by 100 year-old apple orchards. In our commitment to excellence, Apple Tree has truly one of the Pacific Northwest's premier golf experiences.
Carved out of working orchards west of Yakima, Washington, Apple Tree boasts one of the most popular Par 3 golf holes on the West Coast. Hole #17, an island in the shape of an apple, beckins golfers from elevated tees to drop their shot on the green which ranges from 106 to 180 yards. The remaining 17 holes are a great experience for all skill levels. You don't want to miss playing this great course!
Having hosted over 1,000 tournament outings, Apple Tree is not only the region's premier golf course, it's the area's most experienced tournament host!
Information Disclaimer
Course length, rating and slope is based on middle-tees where applicable. Information is kept up-to-date from season-to-season and is drawn from the course's own website. You can visit this Apple Tree Golf Course website directly by clicking here.