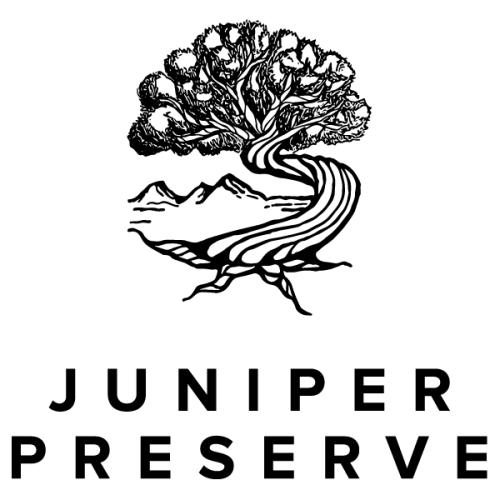 This championship course at Pronghorn Golf Club is an exclusive, one-of-a-kind course designed by Tom Fazio. It fits the terrain of the rocky high desert and the juniper trees very well while challenging players of all levels. Playing 7,462 yards and par 72, it is truly an unforgettable golf experience.
This Tom Fazio Championship Course at Pronghorn Golf Club is certainly one of a kind. Integrated smoothly with the local desert topography, you can enjoy your game on sunny, blue-sky days.
Information Disclaimer
Course length, rating and slope is based on middle-tees where applicable. Information is kept up-to-date from season-to-season and is drawn from the course's own website. You can visit this Pronghorn Golf Club - Tom Fazio Championship Course website directly by clicking here.