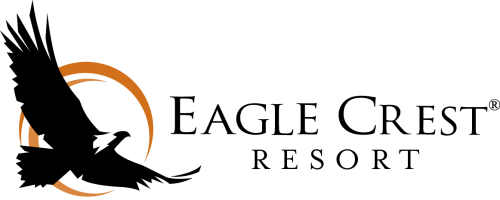 Eagle Crest Resort boasts three 18 hole golf courses, as well as an 18 hole putting course. With views of the surrounding High Desert and panoramas of the Cascade Peaks, Central Oregon golf courses don't get much better than this. You'll be hard pressed to play just one round on just one course, and with our stay and play packages you don't have to choose just one golf course.
The Resort Golf Course is a golf course that poses two distinctly different nines. Break out the driver on the front nine as the fairways are wide, but the holes are longer. The back nine will require more accuracy and course management as the fairways become tight. The Resort Course is a great test for players of all abilities. The key to scoring well here is to keep the penalty strokes off your card.

Information Disclaimer
Course length, rating and slope is based on middle-tees where applicable. Information is kept up-to-date from season-to-season and is drawn from the course's own website. You can visit this Eagle Crest Resort - Resort Golf Course website directly by clicking here.