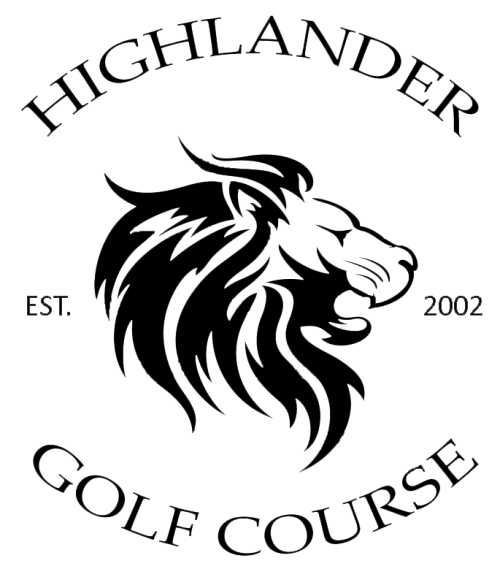 The Highlander Golf Course, a premier destination hideaway nestled high above the Columbia River in Wenatchee, an easy getaway from the West side for vacationers enjoying the sun and sights in Lake Chelan, Leavenworth and the beautiful Wenatchee Valley.
This breathtaking, completely transformed course showcases three new canyon-carry holes ingeniously carved into the sheer cliffside above the Columbia, plus another new challenging water feature, stonework bridge, and trees by the hundreds.
The Highlander staff will take care of you so you can take care of the canyons. Stop in at the Pro Shop or enjoy the practice facilities. Then relax in style at Highlander's Bar and Grill with drinks and dining as delectable as the views from the veranda.
Get carried away at Highlander on your next sun-filled vacation to Central Washington.
Information Disclaimer
Course length, rating and slope is based on middle-tees where applicable. Information is kept up-to-date from season-to-season and is drawn from the course's own website. You can visit this The Highlander Golf Course website directly by clicking here.